Ex-Pendant light fittings and floodlights VMV LED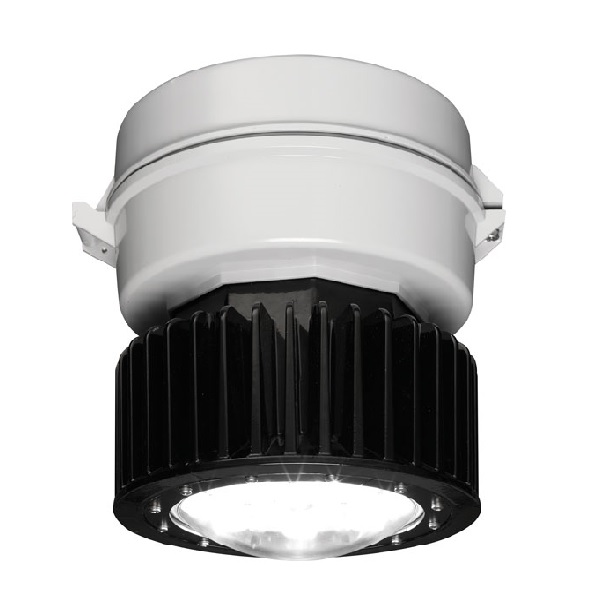 The powerful floodlight with LED technology VMV LED.


The energy-saving VMV pendant light fittings and floodlights with LED technology are ideal for all general lighting applications in hazardous areas in Zone 2 and hazardous dust areas in Zones 21 and 22.
With the integrated high-power LED technology, these lights can be used to replace comparable conventional light sources with an equivalent capacity of up to 1000 W.
feature
High power LED modules
Multiple drivers
High efficient heat sink design for optimised thermal management
Wide temperature range from -40 °C up to +65 °C (depends on type)
High degree of protection IP66 for harsh environments
Dimmable by control input 0 -10 V