GHG 51 Ex-Plugs and Receptacles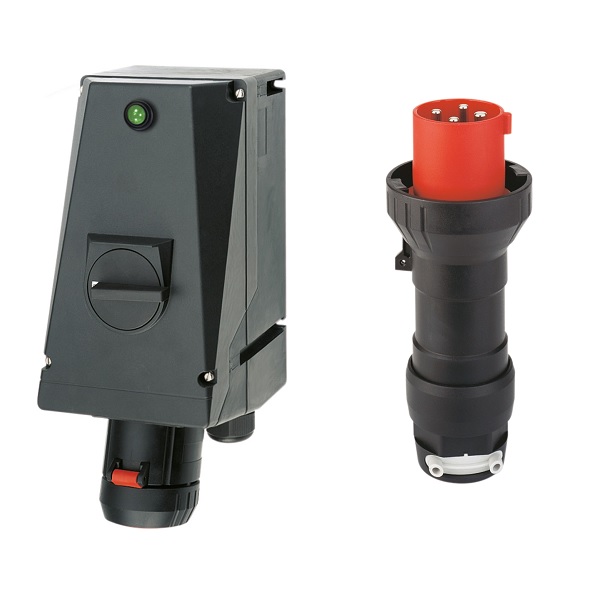 From 16 A - 125 A for zone 1, 2, 21 and 22


The integrated white LED with green coloured lens indicates different operating conditions of the used type of wall socket.
Type Line: Indicates, when the wall socket is connected to mains
Type Load: Indicates, when the plug is correctly inserted and switched CEAG plugs and receptacles offer more, apart from the proven technology, this product series is defined by its innovative details.
For example, the very efficient cable strain relief or the coding system of the various versions offers different solutions for a secure and problem-free utilization in all areas.
The CEAG wall socket for instance can be mounted on to the pre-installed mounting frame without having to use tools–installation without a hot work permit.
feature
Interlocking switch design
Easy plug-in & diconnect
Self-cleaning multi-lamella contact design with low transition resistance
High level of ingress protection (IP66) even in its plugged-in state
High durability and chemical resistance
Wide product range for international applications: 16 A - 125 A
Fully compatible with existing plugs of the proven GHG 51series