Metallic Cable Tray Systems (NEMA)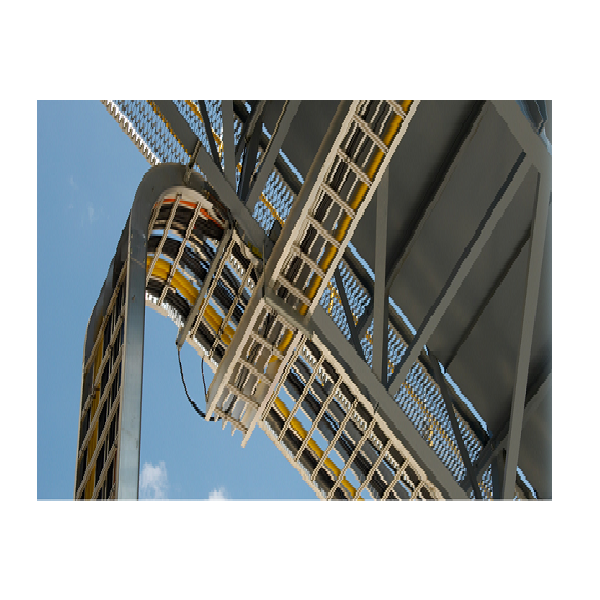 As one of the largest manufacturers of Ladder Cable Tray, B-Line provides a variety of options, materials and finishes to meet virtually any commercial or industrial application need.

B-Line Ladder Cable Tray is designed and tested for ladders up to 36 inches wide.
Rung connections are made using a multiple-point welding system, that results in unmatched strength and reliability.
All trays are designed to support a 200 lb. concentrated load beyond the cataloged cable load.

Our Steel Ladder Cable Tray is available in both light-duty with a C-Shaped side rail and heavy-duty with B-Line's unique I-Beam side rail.

Our light-weight and durable Aluminum Ladder Cable Tray is constructed of marine-grade aluminum, making it ideal for a variety of applications, both indoor and outdoor.
The I-Beam side rail provides additional strength while using less material.
feature
Offering a variety of options, materials, finishes to meet virtually any commercial or industrial cable management application need