Metallic Cable Ladder Systems (IEC)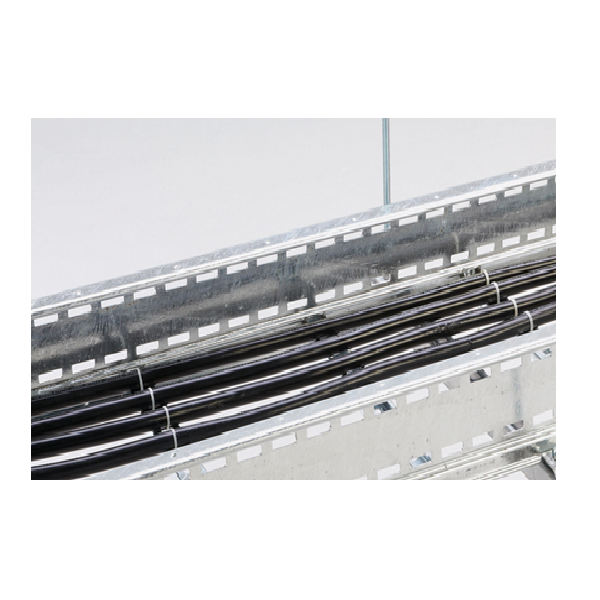 B-Line's hot dip galvanized and stainless steel cable ladder, manufactured and tested to IEC standards, is the premier product offering for any industrial cable management application.
Three series are available to ensure optimized design and lowest total installed cost.
Designed to reduce overall weight in weight sensitive environments while increasing strength.
Ideal for offshore and modular applications where weight is a challenge.
feature
HIGH PERFORMANCE LADDER (HPL) SERIES
STANDARD DUTY LADDER (SDL) SERIES
HEAVY DUTY LADDER (HDL) SERIES
Complete breadth of covers and cover accessories for all HPL, SDL, and HDL Series cable ladder.
Includes high performance cover clamps rated to 76m/s (170MPH) wind loads.